<!CODE STARTS HERE-------------->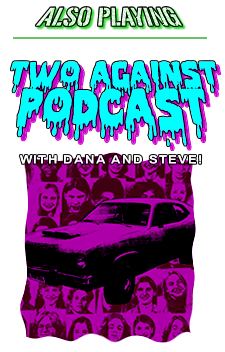 Episode 16

Two Against Fan Commentary: Rocktober Blood!!
Featuring Cult Horror Movie Reviews!!

Join Dana and Steve this week as they bring us a fan commentary over one of the cheesier 80's rock 'n slash films. Rocktober Blood from 1984!

DOWNLOAD FILE HERE25.2 MB
RIGHT CLICK AND SAVE TARGET AS




This site is best viewed at 1024 X 768.
DEADPIT.com is owned and operated by DEADPIT Inc. , any original audio provided by DEADPIT Radio is owned entirely by DEADPIT Inc.