<!CODE STARTS HERE-------------->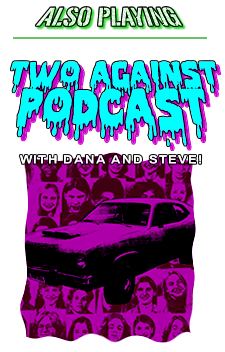 Episode 10

Two Against: A Night Train!!
Featuring Cult Horror Movie Reviews!!

This week the Newlydeads watch the new Night Train to Terror Blu-ray from Vinegar Syndrome, Code Red DVD's Blu-Ray of 'Just Before Dawn' and much more. Everyone has something to do everyone including you, Listen!

DOWNLOAD FILE HERE25.2 MB
RIGHT CLICK AND SAVE TARGET AS




This site is best viewed at 1024 X 768.
DEADPIT.com is owned and operated by DEADPIT Inc. , any original audio provided by DEADPIT Radio is owned entirely by DEADPIT Inc.